Ibis joins the campaign in support of an International Day of Action for Women's Health
May 28, 2014 – Today, Ibis joins women's rights activists around the world in calling for the re-launch of May 28th International Day of Action for Women's Health. In doing so, we urge governments and the international community to ensure a holistic, inclusive, and human rights-based approach to women's and girls' health in the Post-2015 Development Agenda.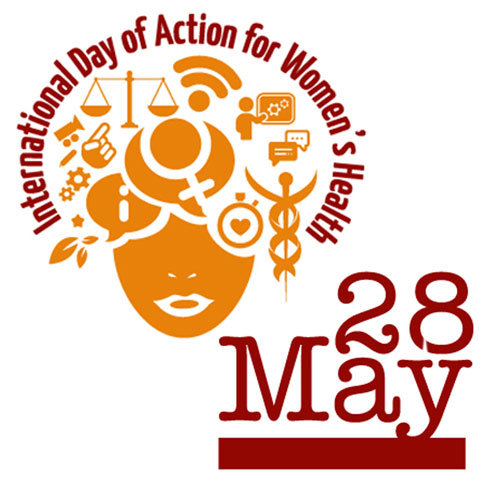 Led by the Women's Global Network for Reproductive Rights (WGNRR), this campaign urges women, allies, and stakeholders to highlight the diverse nature of women's sexual and reproductive health and rights (SRHR) issues when advocating for change within their communities. Over 70 organizations and countless individuals have pledged their support by signing on to the Call for Action to not only include but also strengthen women's and girls' SRHR. This campaign is particularly important as governments around the world are currently evaluating achievements under the present global development agenda expressed in the Millennium Development Goals, set to end in 2015.
For over a decade Ibis has worked to improve women's reproductive autonomy, choices, and health worldwide and will continue to arm women, advocates, and stakeholders with research that will inform policies that support and improve women's and girl's SRHR.