Ibis at the African Conference of Sexual and Reproductive Health
Ibis staff were proud to be a part of the 8th African Conference of Sexual and Reproductive Health last month, themed "Woman up: Advancing the sexual health and reproductive rights of girls and women in Africa."
Ibis hosted a breakaway session focused on how digital platforms can assist with providing young people with quality sexual and reproductive health (SRH) information and services. In this session, we presented some of our work evaluating and supporting safe abortion hotlines, as well as how these models can be adapted for different settings and what is currently available in South Africa. Throughout the conference, we enjoyed the opportunity to create linkages with organizations across the movement.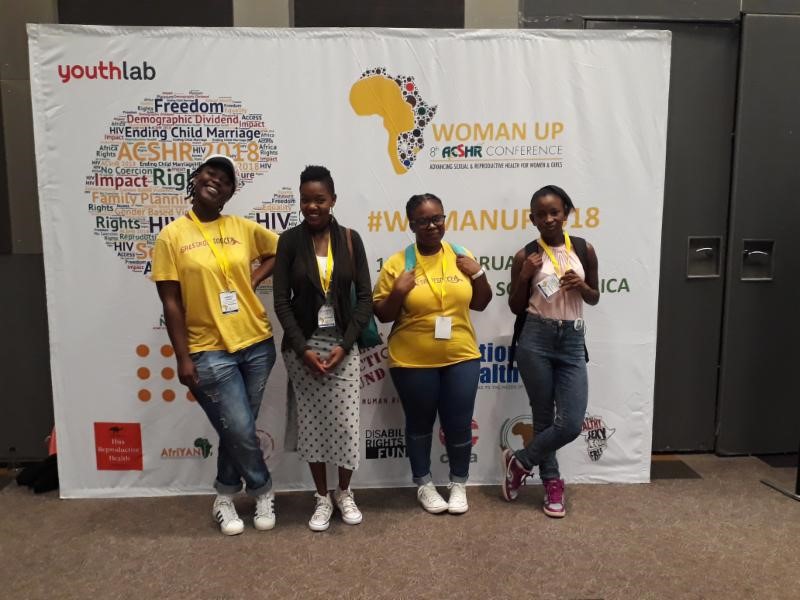 Youth being actively involved in the conversation about SRH with mmoho at the ACSHR conference.